Tips for your holiday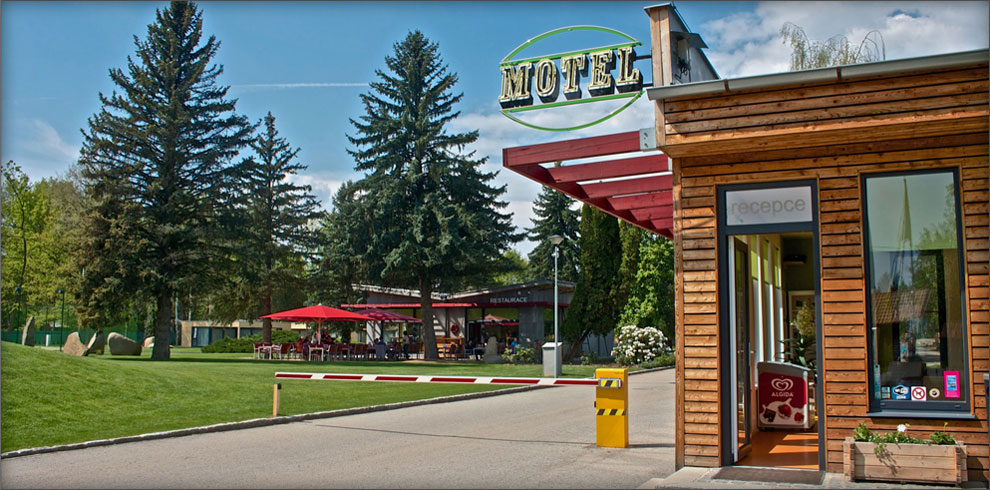 We have prepared some tips for your holiday, we are happy to help you with your plan of your trip, please contact our helpful receptionists.
Activities in Budweis
historic center

traditional restaurant Masné krámy

Budweiser brewery - tour every day from 14:00 in Czech, English and German. Guided tours and excursions into other languages ​​by arrangement

ferry ride to the city Hluboká - a ride 70-140 CZK

observatory in Budweis - 20-50 CZK

Hopsárium, playground for children - 150 CZK/ one hour

Cinestar multiplex Čtyři Dvory, cinema Kotva

shopping center Géčko, Mercury and Igy center

fitness Delfin - possibility to arrange a massage according to your wishes

entertainment by all night - Broukárna bar, Maxim music club, dance bar Paradox
Leisure facilities in Hluboká
castle - 40-150 CZK

golf course

ZOO and hunting castle - 70-110 CZK

distillery in Poněšice - excursion in Czech, English, German and other languages, schnapps tasting - 60 CZK
Leisure in Český Krumlov
state castle and gardens - 150-200 CZK

Egon Schiele Art Centrum - 90-140 CZK

Wax Museum - 100 CZK

Kleť Lookout Tower - near Český Krumlov
Activities in Lipno
treetop walkway and bobsled - 120-190 CZK

aquaworld Lipno - 115 CZK / 1 Hour

Hopsárium, playground for children - 150 CZK / 1 Hour

cycling, inline skating, swimming, fishing
We can arrange visit to the castle Hluboká for groups in the Czech and other languages, visit to the castle in Cesky Krumlov, in Budweiser brewery, distillery in Poněšice or in other places according to your wishes. If you have any questions, please contact us.
Motel Dlouhá louka is closed
Contact and Reservation
+420 774 424 265
+420 387 203 601
Book 
your accommodation in motel Dlouhá Louka -ZDE