Sports activities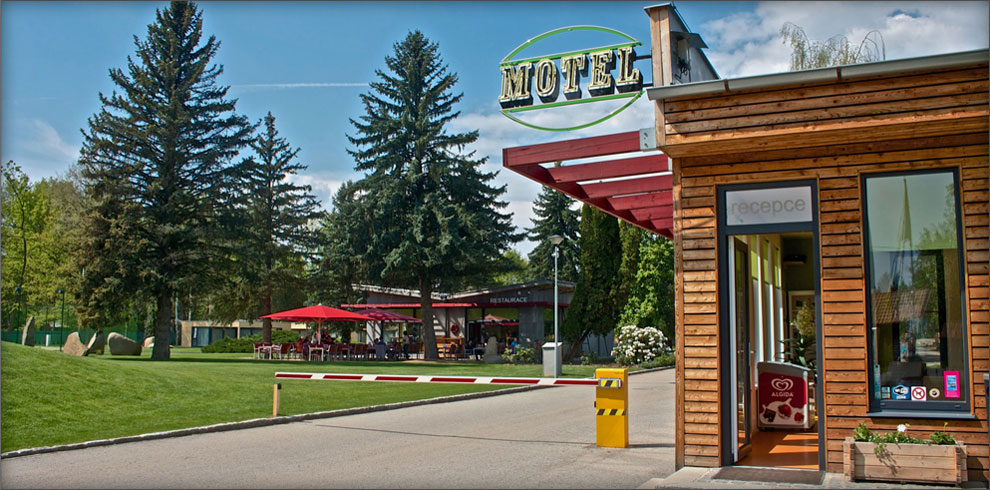 Tennis
Active and recreational athletes can visit our tennis court, which also works in the evening. Tennis can also be used for volleyball or soccer. There are changing rooms and showers. We will lend all equipment.
The price is 150,- CZK / 1 hour and lighting in the evening is 30,- CZK.
Bicycles
Bicyclists and inline skaters can use several routes, which are near Motel Dlouhá louka, for example Hluboká nad Vltavou or Český Krumlov. We rent bikes for adults and children, including child seats and helmets. New you can borrow e-bikes.
The prices:
Bicycles (DEMA) for adults:           150,- CZK / 1 day
Bicycles (SCOOT) for adults:         250,- CZK / 1 day
Bicycles for children:                     100,- CZK / 1 day
E-bike:                                           600,- CZK / 1 day
Motel taxi
There is also a motel taxi for maximal 8 persons. For larger groups, we order the bus. Our driver is driving to the city center, the Budvar brewery, to the city Hluboká, Český Krumlov or anywhere according to your wishes.
The prices:
Motel - city center                                            150,- CZK
Motel - railway station / brewery Budvar        200,- CZK
Motel - Hluboká nad Vltavou                            300,- CZK
Motel - Český Krumlov                                      600,- CZK
Motel Dlouhá louka is closed
Contact and Reservation
+420 774 424 265
+420 387 203 601
Book 
your accommodation in motel Dlouhá Louka -ZDE