Accommodation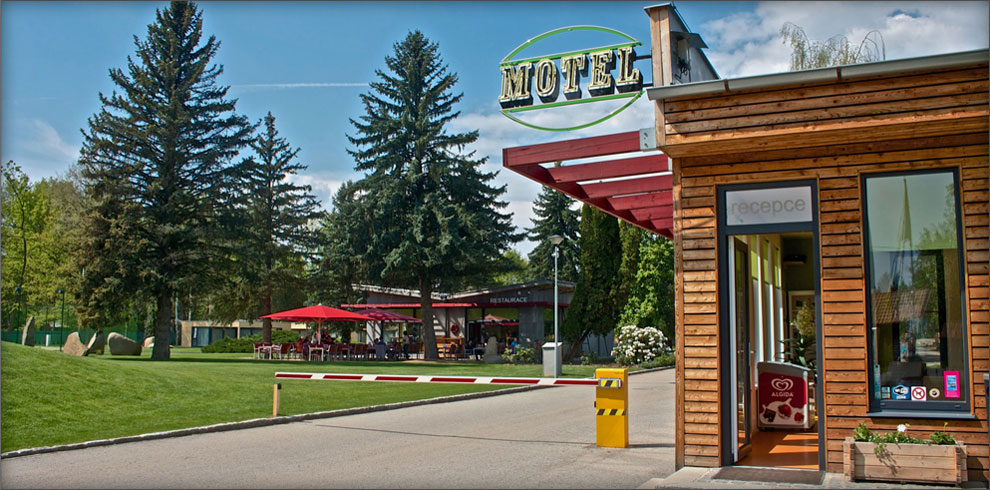 Caravans
Except bungalows you will find nice places for caravans. Of course, there is an electrical connection. There are also communal showers and toilets, completely new and tastefully decorated. Every day are these common areas tidied.
VILLA RESORT
In the area Dlouhá Louka you will find new 4-stars villa homes and new studies Superior.
New 4 **** Villa houses are very luxuriously furnished, with air conditioning, the terrace. Each villa house has its own kitchen, living room with comfortable sofa and LCD TV, bedroom with double bed.
New studies are also superior luxuriously furnished, with air conditioning and adjoining terrace from which you can go directly to the pool. Each apartment is equipped with built-in furniture.
More information about VILLA RESORT you can find on www.villaresort.cz.
Motel Dlouhá louka is closed
Contact and Reservation
+420 774 424 265
+420 387 203 601
Book 
your accommodation in motel Dlouhá Louka -ZDE